Security in Umbraco
How to secure an Umbraco website? With practical tips you'll learn how to protect your websites from hackers and future threats.

In this one-day course, you'll learn best practices for securing your Umbraco sites.
Who benefits from this course?
Frontend and backend developers, designers & technical users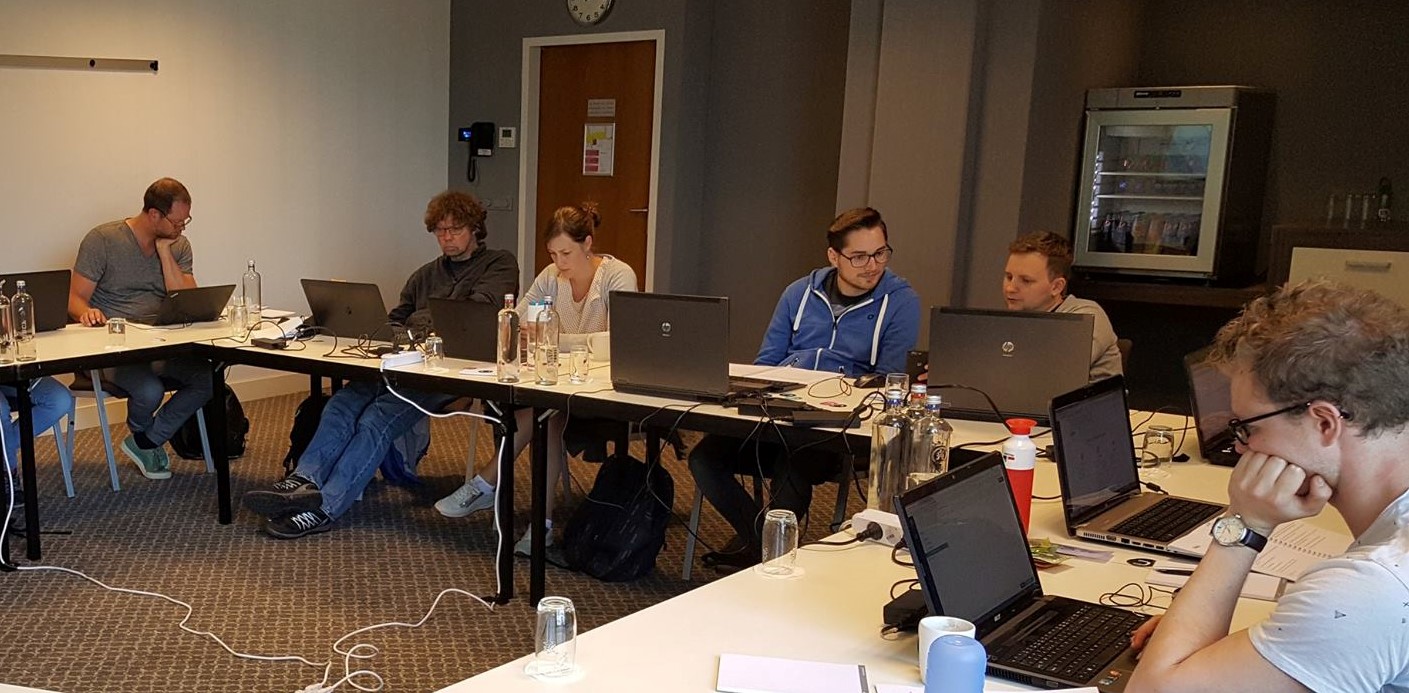 What you should already know
The course is not as tech-heavy, however, having a baseline understanding of web traffic and Umbraco is a plus.
Topics
Overview of Transport layer security - TLS / HTTPS
Latch or Adding Certificates Manually
Understanding the Threat
Forcing HTTPS
Security headers
Content security policy
Two factor authentication
How to hide Umbraco Login Page
And more!
Objectives
By the end of this course you will have:
a good understanding of best practices when securing Umbraco sites
the skills to efficiently protect your Umbraco sites from hackers and potential threats
Certification
After completing the course, your instructor will invite you to take the included certification test. The test is a multiple-choice test based on the topics that you've learned during the 1 day course. You are required to get 80% of the questions correct to pass. When passed, you gain 50 certification points. 
Score: 8+

On average participants rate our Umbraco courses with a 8+.

150

We trained more than 150 people to become Umbraco Experts

Certified Master

This training contributes to becoming a 'Umbraco Certified Master'