About us
We believe that entrepreneurship and a better world go together very well. Every company has the potential to create value and to make the world a bit nicer. That is why we help companies and organizations that want to make a difference. Just like us.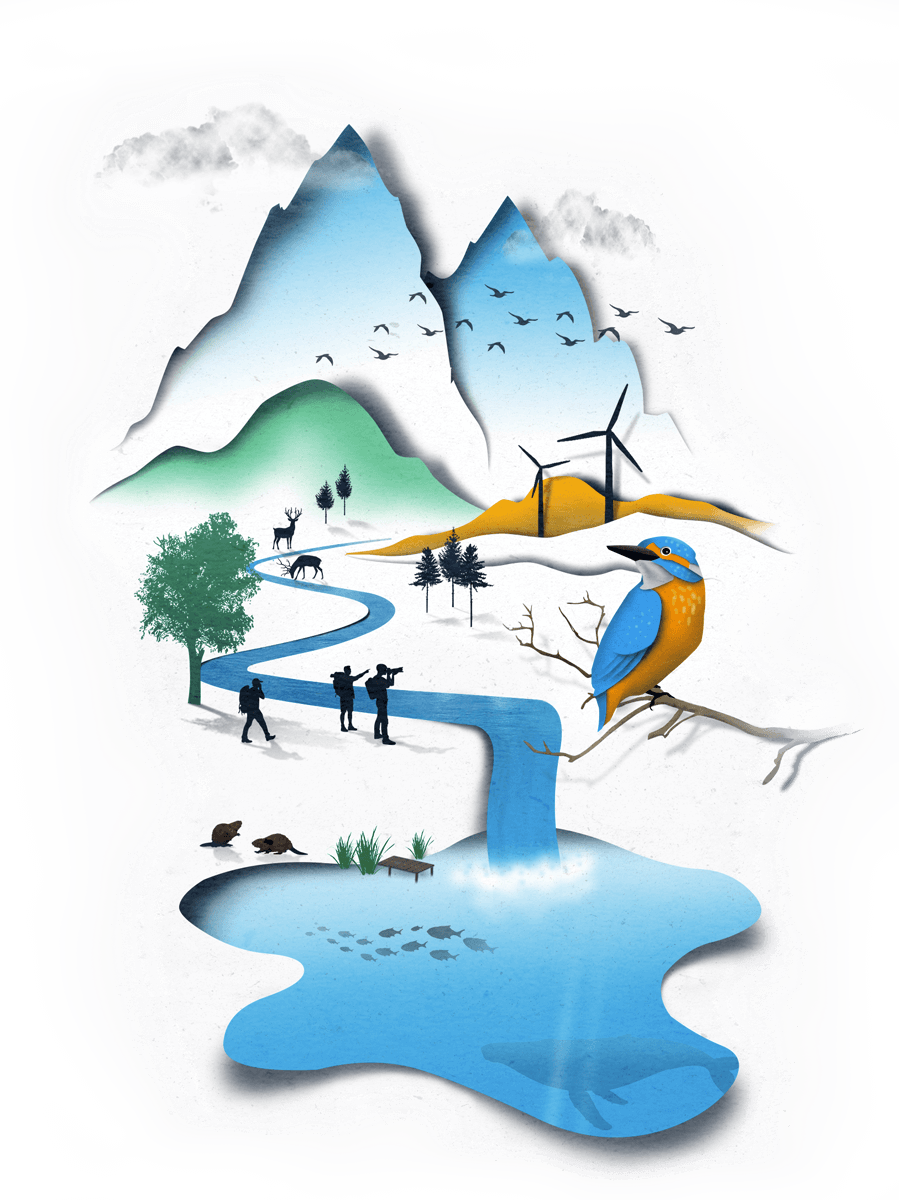 Building the economy of the future, with an eye for people and our planet. From that shared goal we see it as our ultimate challenge to reach the target group of our customers. With our knowledge and experience as a strength, we offer the online solution that touches the right people.
Why do clients work with Novaware?
Our clients choose us because:
We want to build a better world together and we attempt to add value.
Thinking with our customers about their wishes and how to implement them is our second nature.
Our SCRUM project approach offers the possibility to adjust the course while on the job.
We always use the latest technologies in our solutions.
Our people enjoy their job and like to work on challenging projects.
We stay involved after delivery of our projects. Not only with good and fast support but also now and then by brainstorming about new ideas and opportunities.

More over Entrepreneurship and a better world

More over Our Team