Approach and Expertise
Novaware is thé partner in application development and specializes in the Umbraco CMS. We create corporate websites, webshops, customer portals, campaign websites, tablet applications and links between systems.

Approach
Our clients and their wishes are central to us. At the kick-off of a project we enter into a design spint to map out the wishes. In this sprint we work towards a prototype/click model.
We develop using the Scrum approach in our projects. This is a development approach in which we develop and deliver the software in blocks (iterations) of 2 weeks. With this method we keep our clients closely involved in the development process and priorities can be adjusted during development. We consciously choose this method because we notice that our clients like to be closely involved. 
During our development sprints we hold a daily stand-up meeting in which we discuss the priorities of that day. In this way we can divide the work efficiently and our developers are well informed about each other's work. Per sprint a working product is delivered that can be tested by the customer. This test often results in points that are included in the next sprint for adjustment. 
We work with a DTAP street. This means that different environments are set up. A Development, Test, Acceptance and Production environment. Our team develops in the Development and Test environment where functionality is added and tested. Our customers are active in the Acceptance environment for testing. The version that is approved by the customer is then transferred to the Production environment, the live environment.
Even after a project, we like to stay involved. We can take care of the hosting of the software, carry out the management and maintenance and help our marketers in the longer term to achieve online goals. You can also contact us for data analysis.
Umbraco Certified Gold Partner
A good technical solution is at the basis of a successful online presence. At Novaware, we believe that Umbraco CMS offers that solution. As an Umbraco Certified Gold Partner, we work closely with Umbraco HQ to create solutions that meet the highest technical standards.
Everyone who works with us is Umbraco certified. Besides, everyone has their own Umbraco field.

Umbraco Certified Trainer
We are so 'in love' with Umbraco, that we like to share the love and expertise. Not only with our colleagues, but with other developers as well. Novaware is the only party in the Benelux certified to give the official Umbraco training courses. We help self-employed developers, but also developers of large Umbraco parties in the Benelux, in their development with our development training courses.

Microsoft Certified Partner
Novaware is Microsoft Gold Partner for the competence Application Development. For this purpose, our programmers have been tested by Microsoft on knowledge and skills. We work according to Microsoft's quality standards and with this certificate, we also have handy tools at our disposal with which we can serve our customers even better.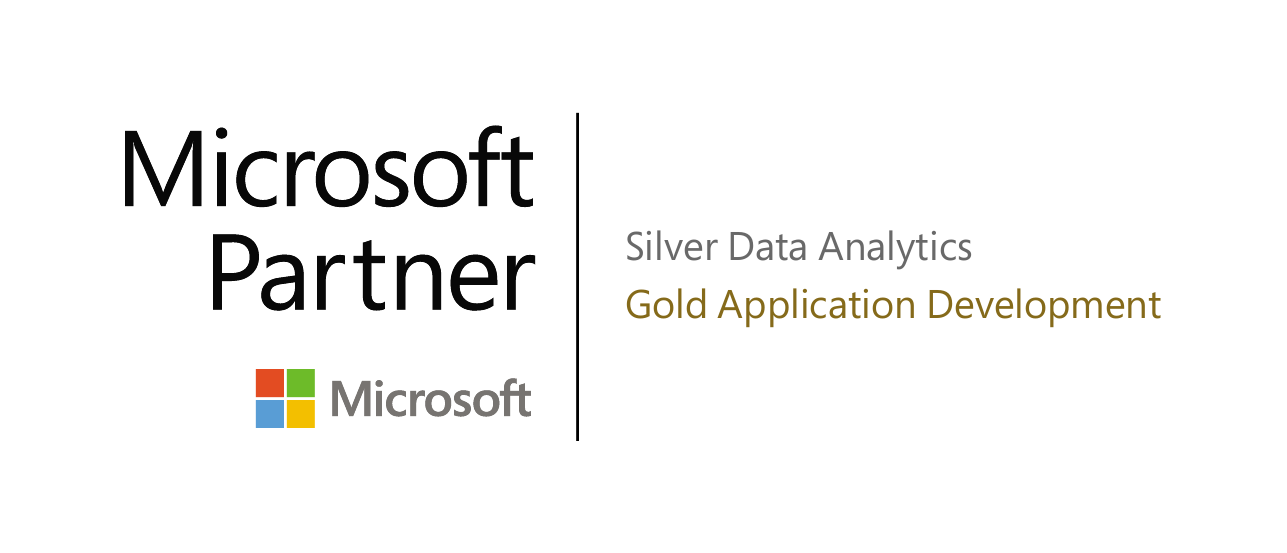 Google Certified
At Novaware, we don't just develop websites and other online solutions. With our expertise, we also work with our customers on online visibility. In addition, we report and analyze the performance of your website so that we can optimize your website. We are certified for Google Ads, Google Analytics, Digital Sales, Mobile Sites.
Member of NL Digital
NL Digital is the trade association of more than 550 ICT companies in the Netherlands, 80% of which belong to the small and medium-sized enterprise sector. The largest ICT companies in the Netherlands are also a member. NL Digital represents a sector with a turnover of €30 billion, which employs a quarter of a million people and contributes to 70% of all innovations.